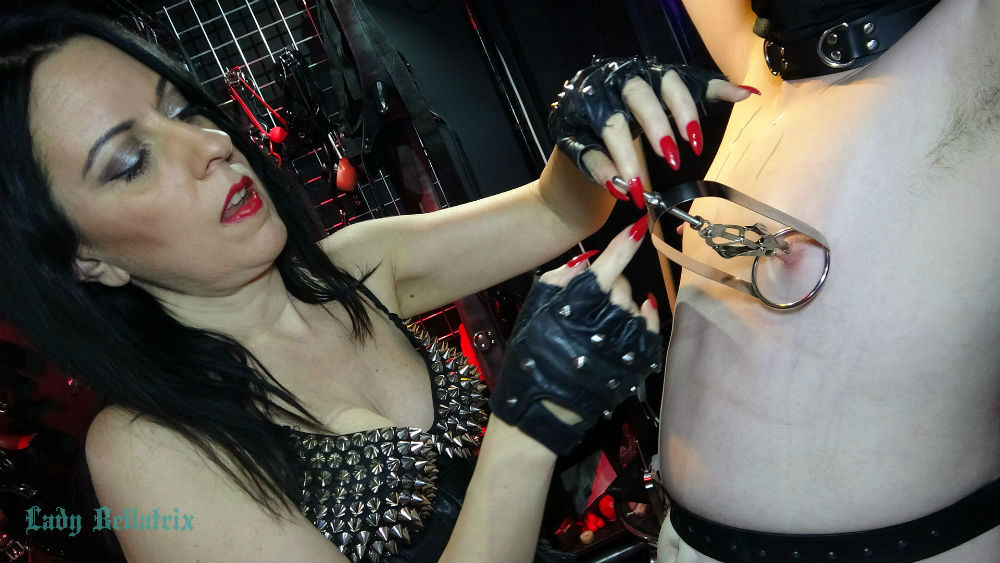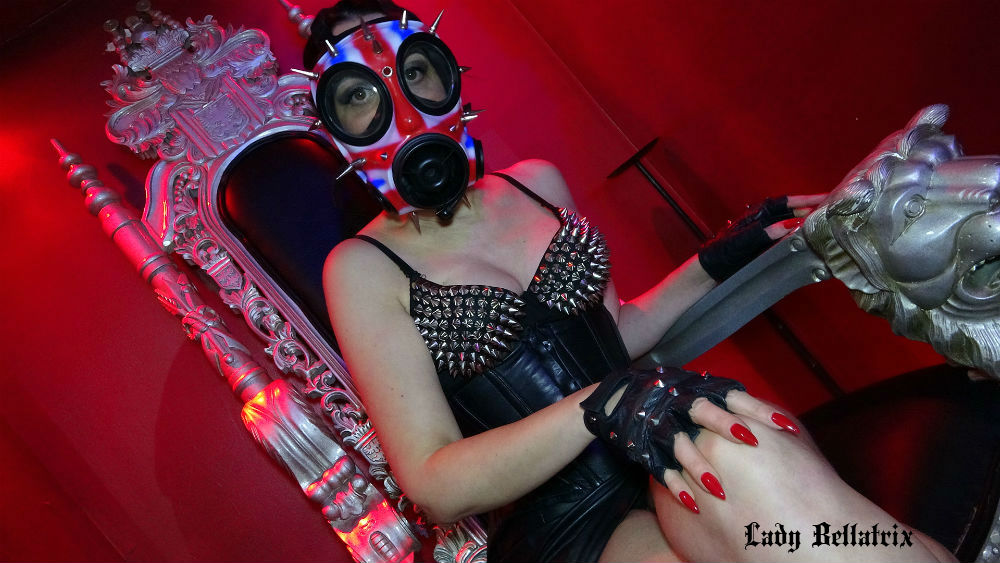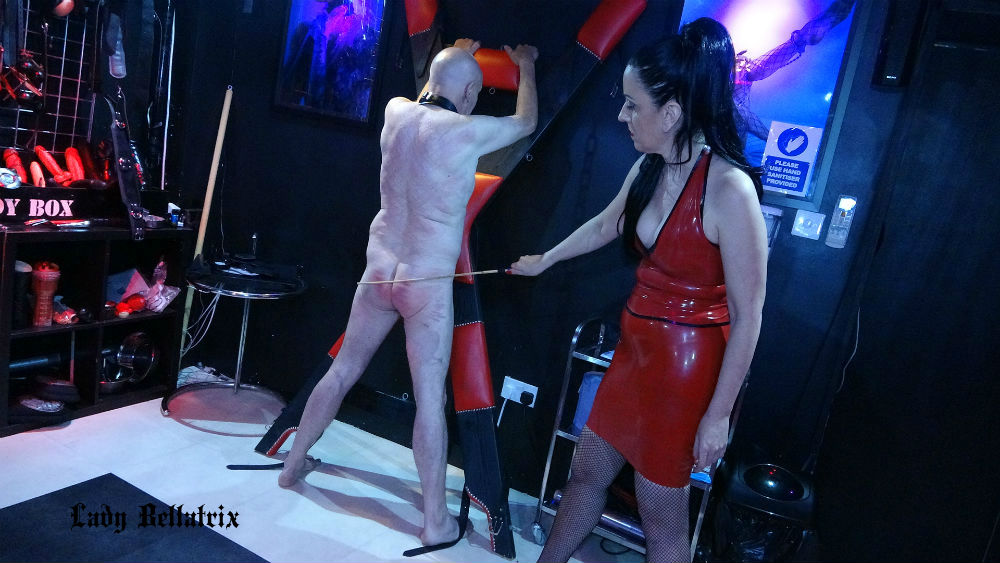 Domination Sessions Paris
BDSM | Femdom | Domination
I am permanently based in Paris, France.
I toured a lot in the past, but now I enjoy staying in one place. I return to the UK very occasionally now so if you'd like to see Me outside of Paris, I am open to considering the FLY ME TO YOU option.
I have a wide range of interests in BDSM which range from light domination to the more extreme. With twelve years of Femdom experience, I am intuitive and adaptable and make each session a memorable experience.
As you explore My website, you will gain a better understanding of a who I am and what I have to offer as a professional dominatrix.
When you meet with Me, you will find that I am elegant and charming, and I will soon put your nerves at ease. I am seductive yet sadistic and once you have earned the privilege to serve Me, you will find all of your worldly woes slipping away. Whether you are a newbie or a seasoned veteran, you will find that I have mastered the art of domination and you will long to serve Me again and again.
Safety and hygiene are very important to Me, especially after the recent pandemic so rest assured, I take all precautions necessary.
When we first meet, I will ask you a range of questions so I can best determine the level of play we will engage in. This initial interview is relaxed and lasts about 10 minutes (but does not count towards play time).
I enjoy pushing My slaves and subs to their limits; however I will also respect boundaries and use a safe word.
Other domination activities that I als enjoy
CORPORAL PUNISHMENT:
From mild to extreme! caning, paddling, flogging, bastinado, OTK, spanking, tawse, etc
Click here to read more: The Bellatrix CP Experience
PUNITION CORPORELLE:
(De soft à hard): caning, flogging, bastinado, OTK, fessée
HUMILIATION and DEGRADATION:
Spitting, face slapping, SPH, JOI, verbal degradation, loser reinforcement, ruined orgasm and much more
HUMILIATION et DÉGRADATION:
Le crachat, les grognements, SPH (Humiliation du petit pénis), JOI (branler instruction), la dégradation verbale, humilier verbalement. Le renforcement des losers, l'orgasme ruiné et bien plus encore
ROLE PLAY:
My speciality! From military role-play, sadistic nurse, Boss Lady and the more twisted the better!
Click here to read more: The Bellatrix Role-Play Experience
JEU DE RÔLE:
Ma spécialité! Du jeu de rôle militaire, naughty nurse, Boss Lady.
INTERROGATION and MIND CONTROL:

My speciality! (from mild to extreme), psychological warfare, mental bondage, brainwashing, reprogramming and manipulation, Total Power Exchange
INTERROGATION ET MESURE:
Ma spécialité! (De légère à extrême), la guerre psychologique, la servitude mentale, la reprogrammation et la manipulation, humilier verbalement
SLUT TRAINING:
From strap-on, fisting, ass to mouth, butt plugs and more. I have a large collection of toys from small to OMG!
Click here to read more: The Bellatrix Slut Training Experience
FORMATION DE SALOPE:
Gode-ceinture ou strap-on, fistent, cul à la bouche
While I have an open mind and cater to most fetishes, here is what I will not entertain:
Adult babies, vomit, scat/hardsports/brown showers, racial humiliation, religious role play (it's against My religion).
NO INTIMATE CONTACT ABOVE THE KNEE (including Queening, rimming or ass worship)
I will also not do anything against the law, with minors or animals/insects.
If you request any of the above, you will be ignored. Forever. Forever is a long time.
I DO NOT OFFER SEXUAL SERVICES
I am an exhibitionist however I do not conduct My sessions in the nude.
I do not tolerate drug or alcohol use during the session.
I do not tolerate bad hygiene.
I do not tolerate bad manners.
BE ON TIME. DO NOT BE LATE. DO NOT BE EARLY.
LADY BELLATRIX OPERATES A STRICT "ZERO TOLERANCE TO BULLSHIT" POLICY
I am permanently based in Paris, France.
I am currently only taking bookings from regular clients. If you have not sessioned with Me in the last year, you are not considered a regular.
I will consider applications from new clients who must meet My new conditions that are outlined on my Booking Etiquette page
A non-refundable deposit on-line deposit is required for every session whether you are a new or returning client.
SESSION TYPES
My new minimum session duration is 2 hours
My tribute will be made known to if your application is successful
Premium sessions, such as heavy rubber incur a higher tribute
Outcalls are possible to hotels (4 star or higher). I do not offer outcall sessions from private residences
Session plus dinner dates include a minimum of two hours play time plus non rushed dining together (either before or after play time)
If you'd like to get to know Me outside of a BDSM context, I offer social time meetings (coffee, lunch, dinner, concert)
Fetish events: I would be happy to escort you to a fetish event, however, you will be required to have at least one real-time session or initial Skype consultation. A tribute will be required for My time.
Fly Me To You: currently, I am only accepting applications for travel within France until further notice. If you would like to "Fly Me to You" an initial Skype consultation