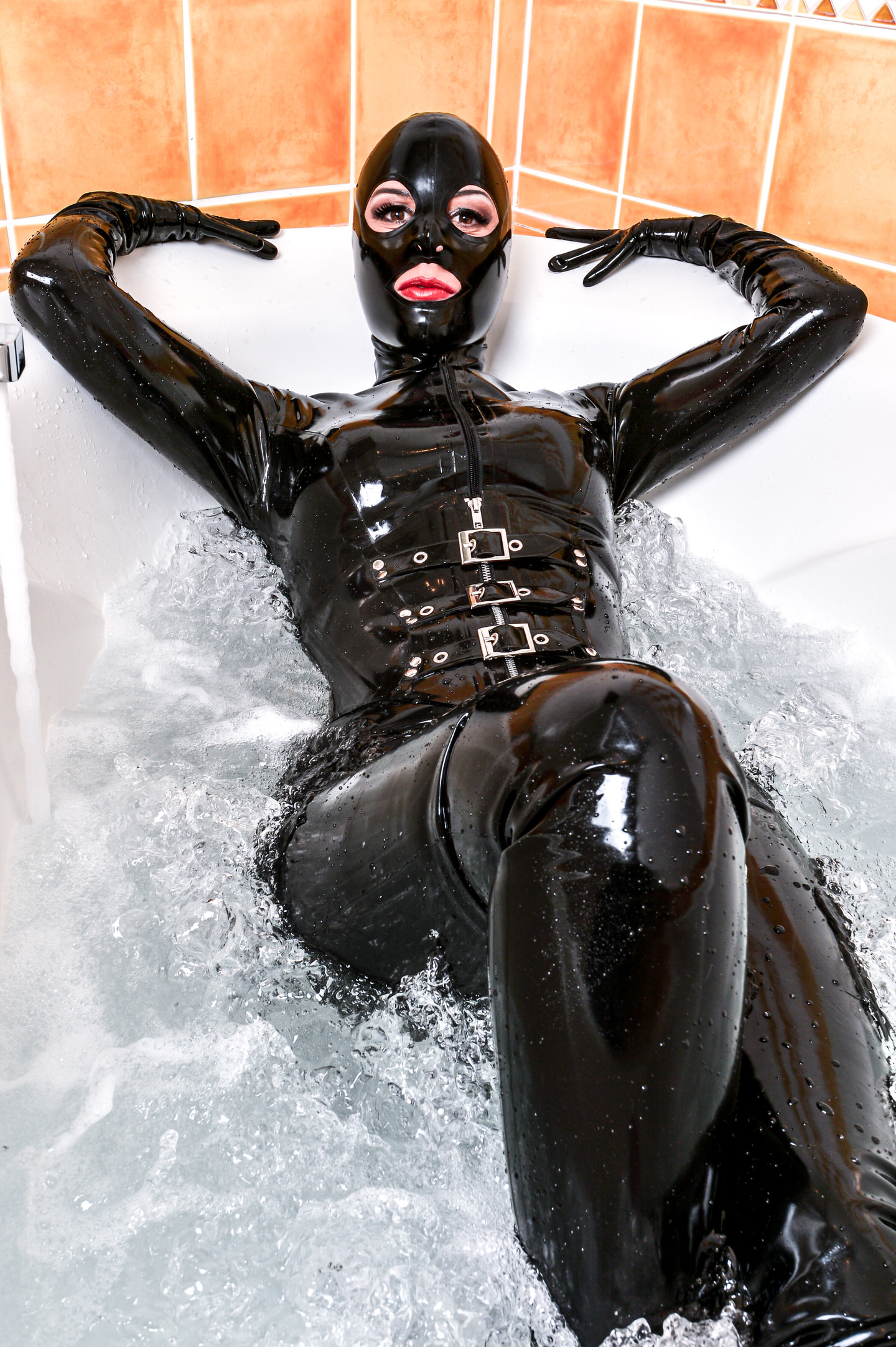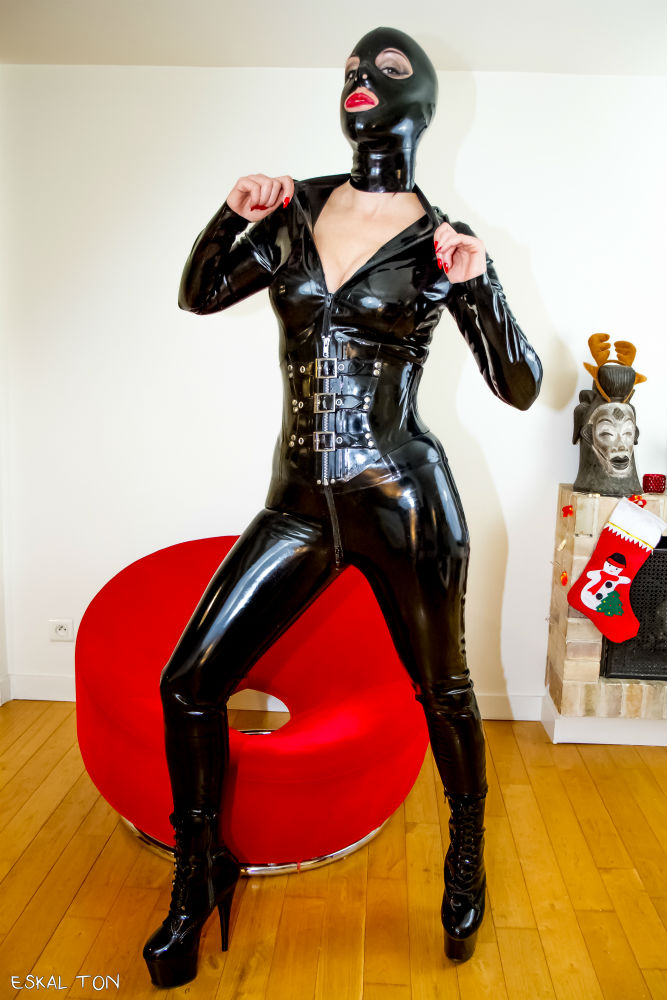 Heavy Rubber Dominatrix
Your Latex Mistress in Paris
Heavy Rubber is My passion and dressing up in total enclosure is definitely My favourite activity in the BDSM world. I love everything there is about latex from the way it feels, the way it looks and even the heady scent of rubber when it clings to My body. There is something powerful about the transformative quality a heavy rubber scene, putting both Mistress and slave in a deep headspace, ready for action.
When you take a deep dive into latex bondage, or if you yourself are wearing a latex catsuit, you will soon find yourself in another dimension. And who better to guide you than an experienced heavy rubber dominatrix who shares your love of latex. Once you are in My grasp, you will find yourself in the deepest subspace you will ever experience.
I also enjoy combining several activities while playing in a heavy rubber scene such as breath play and electrics. One of My favourite objects are gas masks and over the years, I have amassed quite a collection. I also have a variety of hoods, rebreather bags and inflatable gags to take your breath away. My state of the art bluetooth E-Stim electrics box is a high tech solution for electro stimulation to control you with even further.
So whether you are a seasoned heavy rubber practitioner like Me, or new to the land of latex, let's indulge in this otherworldly fantasy together. By now I'm sure you've either seen some of My photos or videos and if you could imagine yourself in this scenario, together we will be the perfect shiny match.
Sign up to LOYAL FANS for regular posts of photo sets, videos and behind the scene featuring heavy rubber, latex catsuits, gas masks, lesbians in latex and much more!
If you can't visit Me in person, you'll love My vast selection of latex fetish and heavy rubber videos. Check out My full collection HERE 
If you love HEAVY RUBBER go check out My other dedicated website to latex and rubber.
Ready to take it to the next level?
Within the realm of Femdom, I am omnipresent. I am everywhere.
The name Bellatrix originates from the star found in the constellation Orion. So, I am literally above you looking down. And like a star shining brightly in the night sky, here is where you can track My movements.