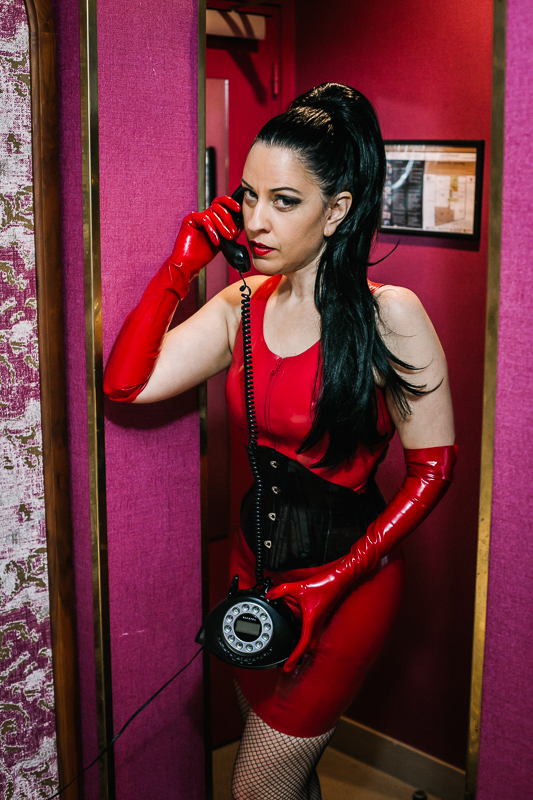 Perhaps you've always wanted to speak with Me? Or maybe you want to serve Me in person one day? The best way to get to know Me better is by ringing Me on premium rate phone!
When you ring Me, you'll hear the soothing feminine tones of a discerning Lady. My mesmerising voice combined with My razor sharp intellect makes Me a tittilating conversationalist.
My favourite platform is NITE FLIRT! I'm frequently logged in!
NITE FLIRT
This is My preferred platform! I'm logged in here most often.
PS: if you were hoping this page would lead you to a personal mobile number where you could speak to Me for free, that will never happen. I haven't published My phone number on the internet for more than a decade…