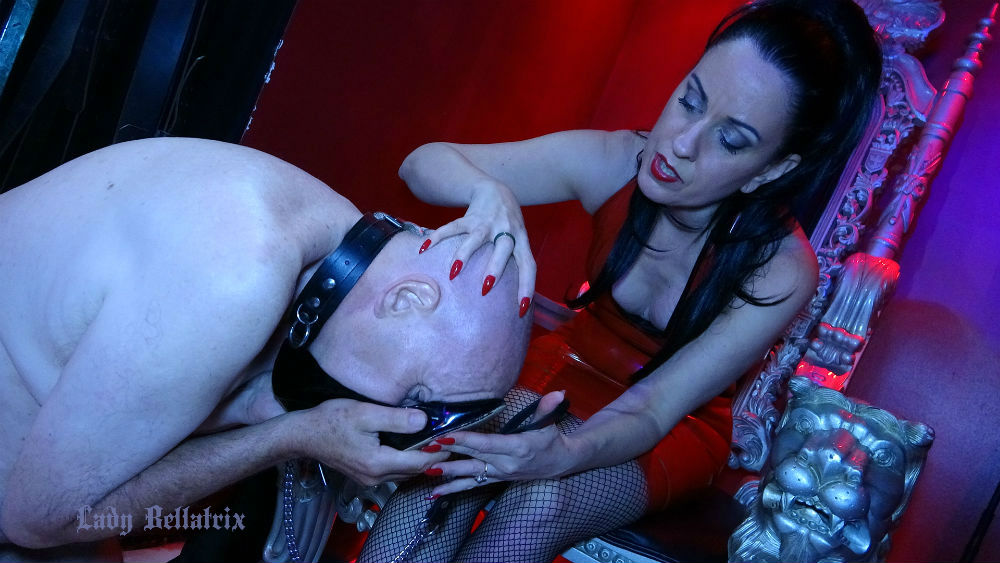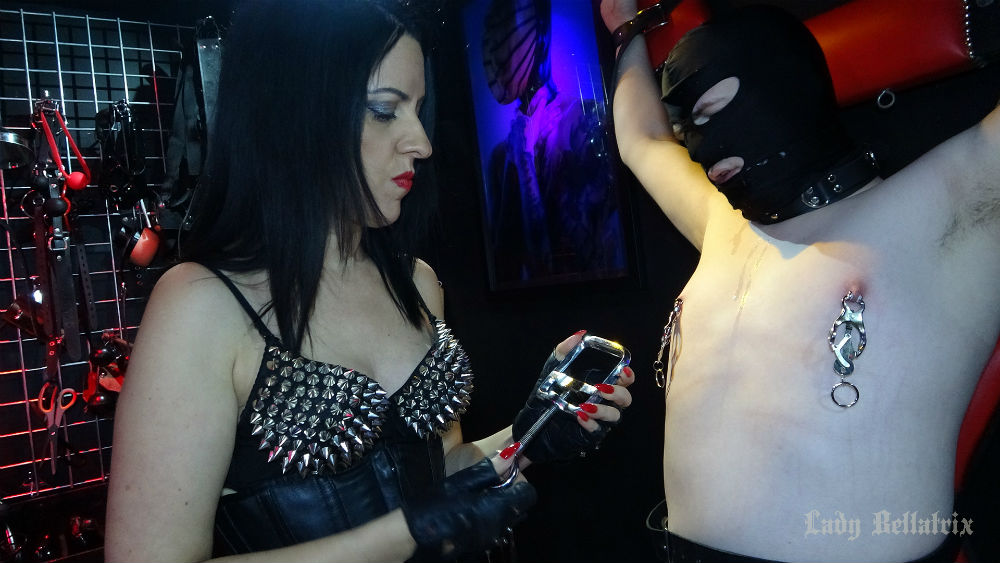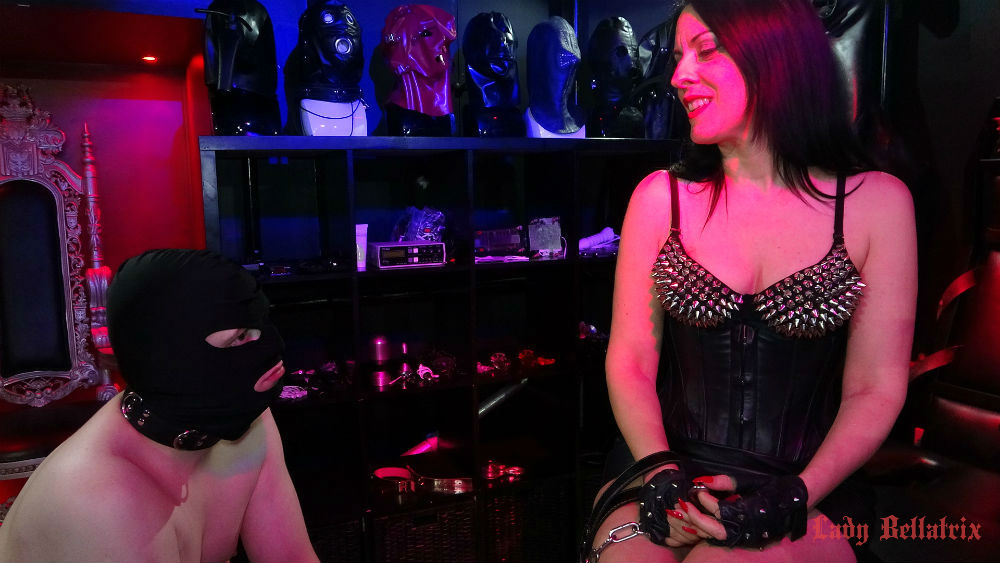 You're either kink curious, a well-seasoned player or somewhere in between. That is just it. My patrons come from all walks of life and different cultures all with varying interests and levels of experience. As I have been a professional Dominatrix since 2010, with seven years of hardcore touring internationally, I have learned and grown through My own interactions with My slaves and submissives.
Everyone is different. But what everyone has in common, is the desire to explore their kinks and fetishes. But also to do so with someone who not only understands their needs but who gives them permission to act upon it in a safe and non-judgemental atmosphere. In short, I am just as weird as you are. You can see that I enjoy doing what I do and know you're in safe hands.
They say that the Dominatrix is the unobtainable woman, and while an initial dalliance with Me may seem complicated, it really isn't that difficult to earn a place in My world. Yes, I make prospective slaves and submissives jump through hoops for Me. Not only is that a little exciting for Me, but it weeds out the undesirables and the insincere. My patrons are well mannered and respectful of My boundaries and so should you be too. Otherwise, we will not be compatible.
The world of BDSM is often shrouded in mystery and as it is deeply psychological, you are looking for someone who can get into your head and extract those feelings you wish to act upon. This is why I prefer longer sessions, so we are not rushed by the constraints of time. I enjoy making long-lasting connections with My patrons but this doesn't happen overnight. You will want your boundaries to be pushed, but you will also want to know that you are secure under My control when you surrender yourself to Me.
As I strive for the finer things in life, there is something about My personal presentation and professional ethic that draws you deeper and deeper. It is a reflection of your own desire to be in the company of a well-heeled woman because like Myself, you will have high standards as well. That's why you were interested in Me the first place.
I understand that everyone's preferences are different. A masochist might not enjoy foot worship, someone into feminisation may not be into pain and the fetishists are always an interesting breed. I have seen many newbies and understand their initial nerves and anxieties. But I have also met with those who have been playing longer than I have been on the scene. I take everyone's level of experience on board and adjust accordingly. Communications are the cornerstone to a successful session and once your application has been accepted, we will have a discussion before the playtime starts.