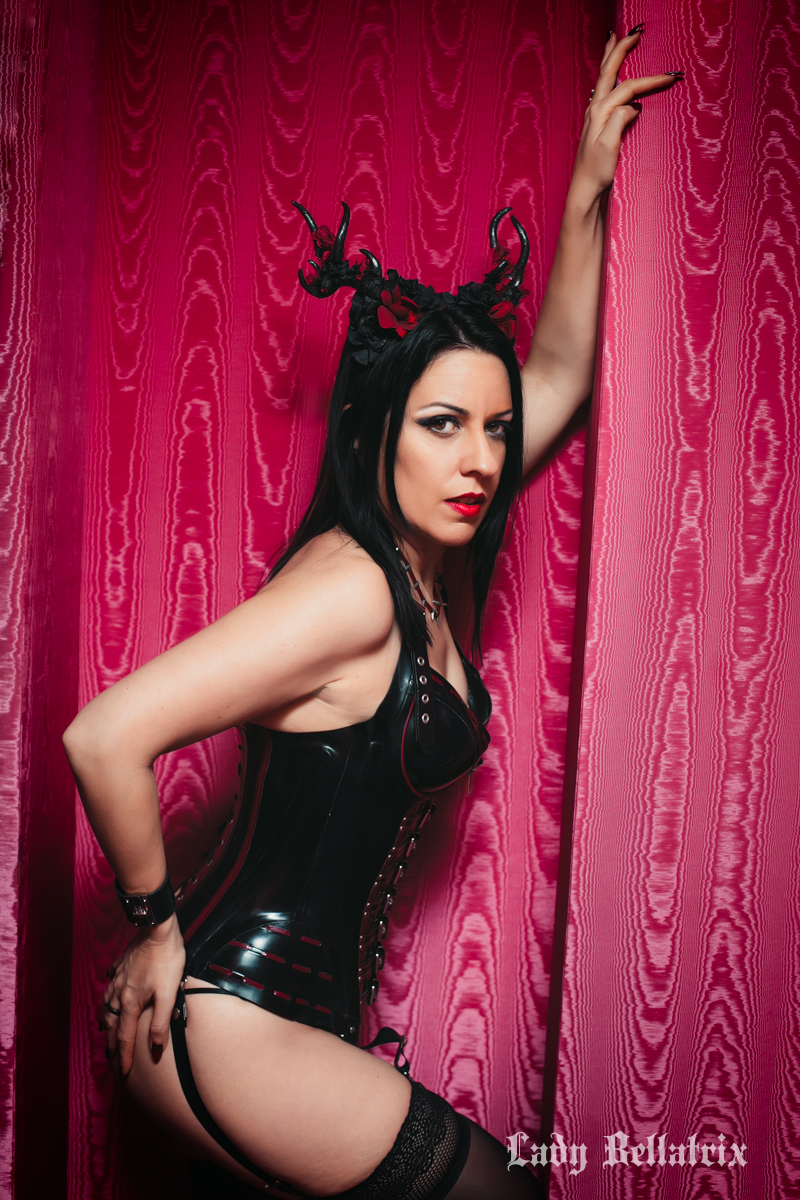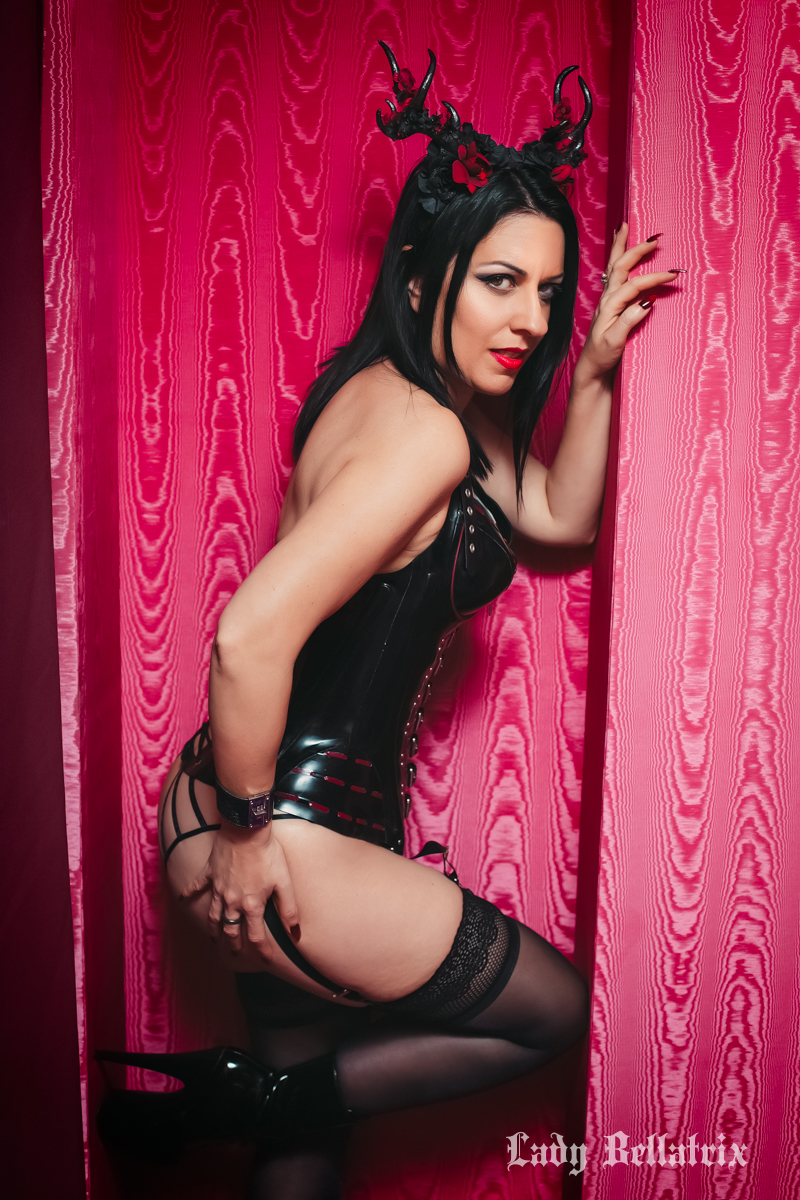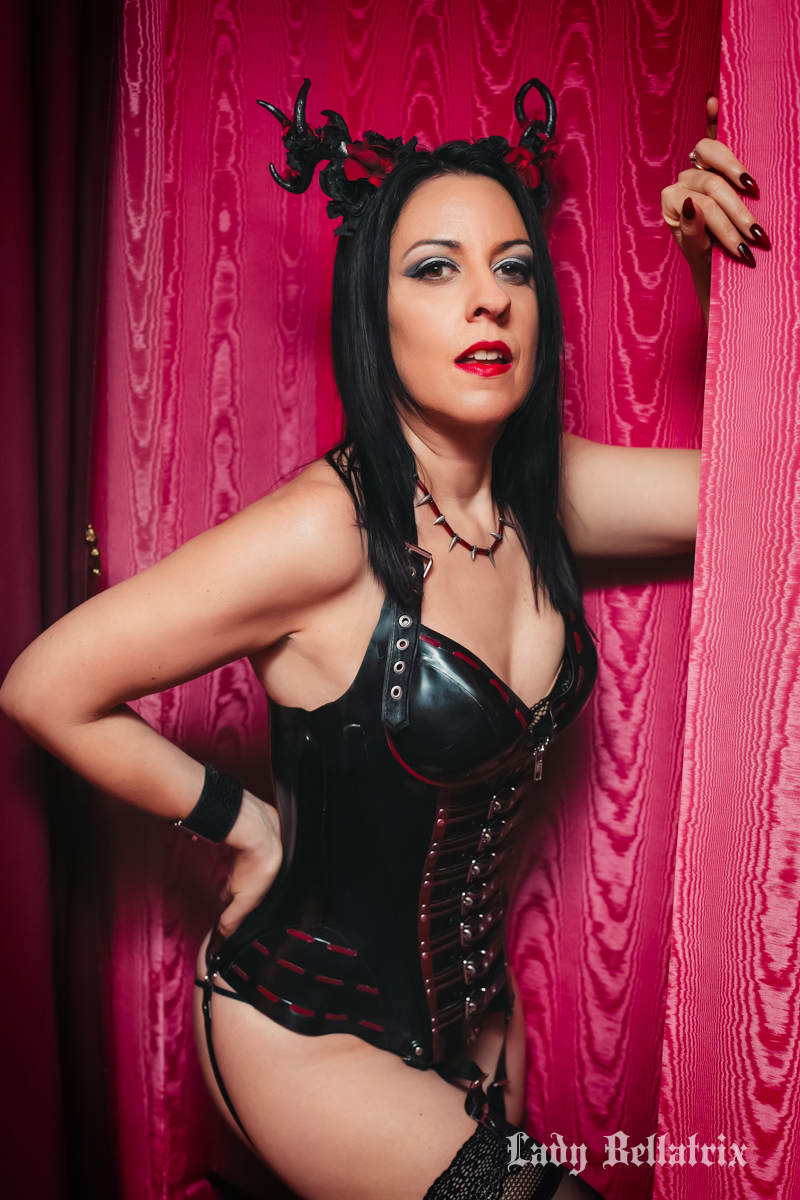 Now accepting applications for real time sessions in Paris
MINIMUM 48 HOURS NOTICE
50% DEPOSIT MANDATORY
PARIS: I am now accepting polite applications for Femdom sessions at Chez Bellatrix. I remain in Paris until the end of the year andd will not be going on tour for the foreseeable future.
UNITED KINGDOM: I have now returned from My most recent tour to the UK. I'd like to thank everyone I met with for making it so fantastic! I will not be going to the UK for a long time. So if you can't jump on the Eurostar to see Me, you can take advantage of My special LONDON FMTY package!
Sign up to My FREE newsletter to be the first to find out about My updates once they're confirmed! www.bellatrixnewsletter.com
READ BOOKING ETIQUETTE BEFORE APPLYING
If you wish to speak to Me on the phone, call Me on Nite Flirt.
ADVANCE BOOKING IS REQUIRED FOR ALL APPLICANTS
MINIMUM 48 HOURS NOTICE – 50% NON REFUNDABLE DEPOSIT
ALL NEW APPLICANTS MUST GIVE ME A MINIMUM OF 48 HOURS NOTICE. 
Therefore you are strongly advised to book well in advance. This is all explained in the BOOKING ETIQUETTE which you are expected to read.

For those patrons I have met with before, you can email Me directly.
Would you like Me to reply sooner? Send a TIP in advance to expedite a reply sooner than 48 hours. Or call Me on NITE FLIRT to speak to Me directly on premium rate phone line. 
Stay in touch by signing up to My free newsletter: www.bellatrixnewsletter.com
La version française de ce site sortira plus tard en l'hiver 2023.
How can I book a real time session with you?
I am now taking polite requests for Femdom sessions in Paris and Vancouver on specific dates.
If it's your first contact with Me, take your time to read My website thoroughly. Then go to the Booking Etiquette page. When you are ready to apply, fill out the form. If your application is successful, you will usually receive a reply within 48 hours. I will always require a minimum 48 hours notice and a 50% non-refundable online deposit.
First impressions are everything. It is a thorough application process so if you're in a rush to book a session, we are probably not compatible.
Do you take same day appointments?
No. I haven't offered same day appointments since 2019. I require a minimum of 48 hours notice for all patrons.
I am a busy woman. Doing same day sessions beause it suits you goes against the core princples of Femdom. I won't drop what I'm doing because it is convienient for a slave.
Where do you conduct real time sessions in Paris?
 I session from Chez Bellatrix, My own private play space in Paris. I have newly acquired some dungeon furniture.
My exact location will be made known to successful applicants upon receipt of a non-refundable deposit.
Is it true that you're the most expensive Dominatrix in Paris?
Yes. Because I'm worth it.
Can we meet for a drink? Can we go out socially?
Sure! But please be aware that My time is chargable in all instances.
In Paris, I am happy to meet with you socially (for a drink, dinner or to an event). But a social tribute will be expected. I also offer a session + social date package.
In London or Vancouver, meeting with Me outside of a dungeon setting will only apply to the session + social date package.
Assuming I will meet you in My spare time for free is an insult to My integrity. Don't be that guy.
How do I become a film slave?
I am not currently seeking film slaves in Paris.
UK November 2023 – I have limited opportunities for film slave in London, Brighton and Birmingham. READ THIS BLOG FOR MORE INFO
I am happy to film portions of a fully booked session. But I retain copyright of the content. The content will be published to My fan club and you must subscribe for access.
Any filming will be subject to signing a model release and providing one piece of valid governement issued ID for 2257 record keeping compliance.
When are you coming back to UK?
I have just returned from an epic tour of the UK in November. That will be My last tour for the foreseeable future. If you can't see Me in Paris, you can consider My special LONDON FMTY package. 
What are your specialities?
First and foremost, I specialise in Heavy Rubber. Latex is My passion! Other activities that excite Me are corporal punishment (particularly caning), verbal humiliation, all forms of foot domination and anal training but especially fisting.
Vous habitez Paris. Pouvez-vous parler français?
Oui. Je peux parler le français de base et je peux faire des sessions en français. Mais attention, j'ai un accent très fort !
La version française de ce site sortira plus tard en printemps 2022.  
Where are you based? Where are you from?
I have acquired permanent residency in France. I live in Paris, but I am a dual national British Canadian. I'm originally from Vancouver but lived in the United Kingdom for nearly twenty years so I try to return to both countries often, when I can.
When are you coming back to Vancouver?
I have just returned from Vancouver this September. It is too early to say when I will return. I am always open to a FMTY arrangement to Vancouver (or any major city in Canada).  
Will you come to my city?
Sure! But you can expect to sponsor My entire trip plus My day rate via the Fly Me To You package.
If you are new to Me, you will be required to send a token tribute of $100 for your application be be considered. This is BEFORE I will begin discussing rates. Before finally accepting your FMTY offer, if we've never met, I will require an initial Skype (or other video chat) consultation to assess compatibility.
If your location is not somewhere I would normally travel to, I would like to make it abundantly clear that you will be sponsoring the entire trip.
Can I be your personal slave?
Sure! But are you a millionaire? Because if you're not, I am not interested. Everyone who spends time with Me pays for My time. If you wish to be considered to be collared, be prepared to pay for it handsomely. Personal slave does not mean free.
Read My blog to find out what I think about personal slaves HERE
Mistress, can I ask you a question?
Sure! You can call Me on My preferred premium rate telephone line.

Call me on 1-800-TO-FLIRT
1-800-863-5478
ext: 10134853
Alternatively, subscribe to LOYAL FANS and send Me a DM there.