Maitresse Parisienne: British Dominatrix in Paris
Paris Dominatrix
Maitresse Parisienne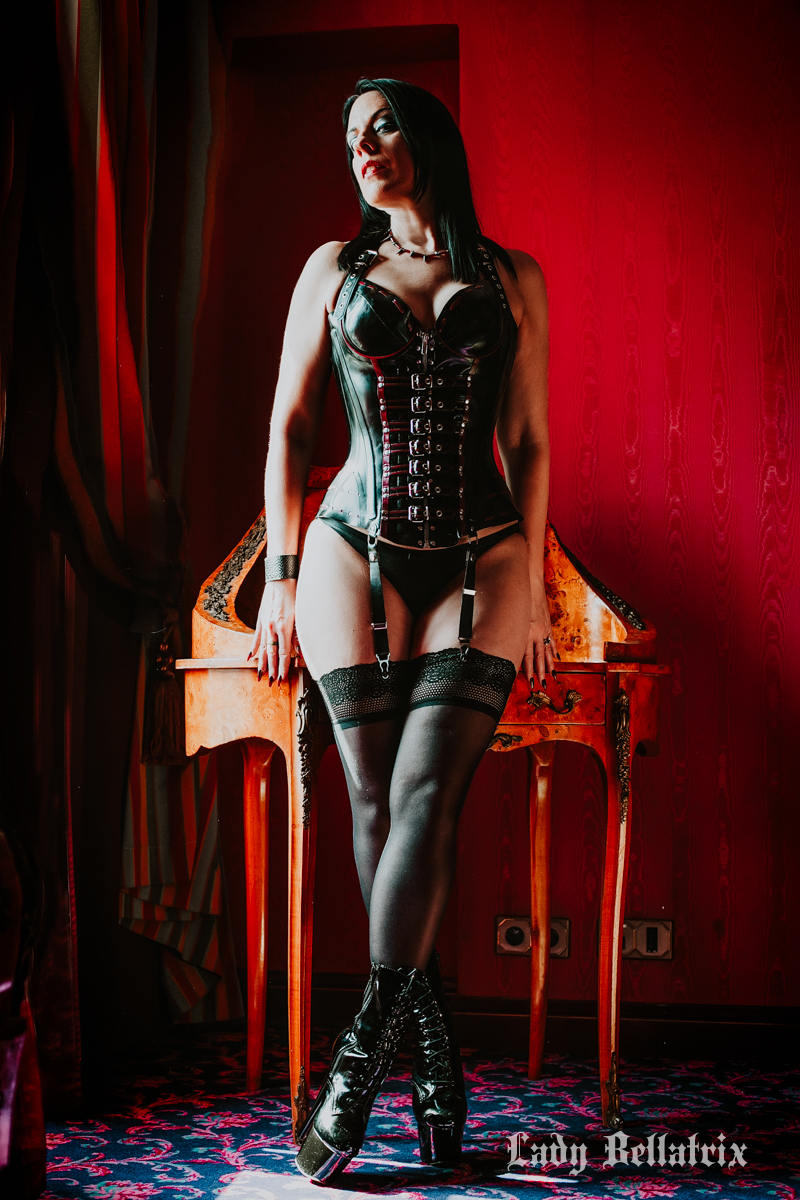 Welcome to My dark realm. As the most highly recognised international Dominatrix in Paris, I am pleased with this passionate presentation of all of My works as a Femdom. As a strict British Dominatrix now living in Paris, I bring a level of sophistication and elegance to the arena of Female Domination never before seen in My new adopted city. If you are seeking submission with a touch of class, take a deep dive into My website.
Warning: Lady Bellatrix is highly addictive and you will find yourself deeply drawn to the dark arts of the Maitresse Parisienne.
One of the best decisions I've made was moving to France to start a new chapter of My life as a Paris Dominatrix.
Domination sessions in Paris
Looking to session with a Professional Mistress in Paris?
I am permanently based in Paris, France. I have recently moved into My own private play space and I'm now accepting polite requests for domination sessions.
I have a wide range of interests in BDSM which range from light domination to the more extreme. With more than ten years of Femdom experience, I am intuitive and adaptable and make each session a memorable experience.
As you explore My website, you will gain a better understanding of a who I am and what I have to offer as a professional dominatrix.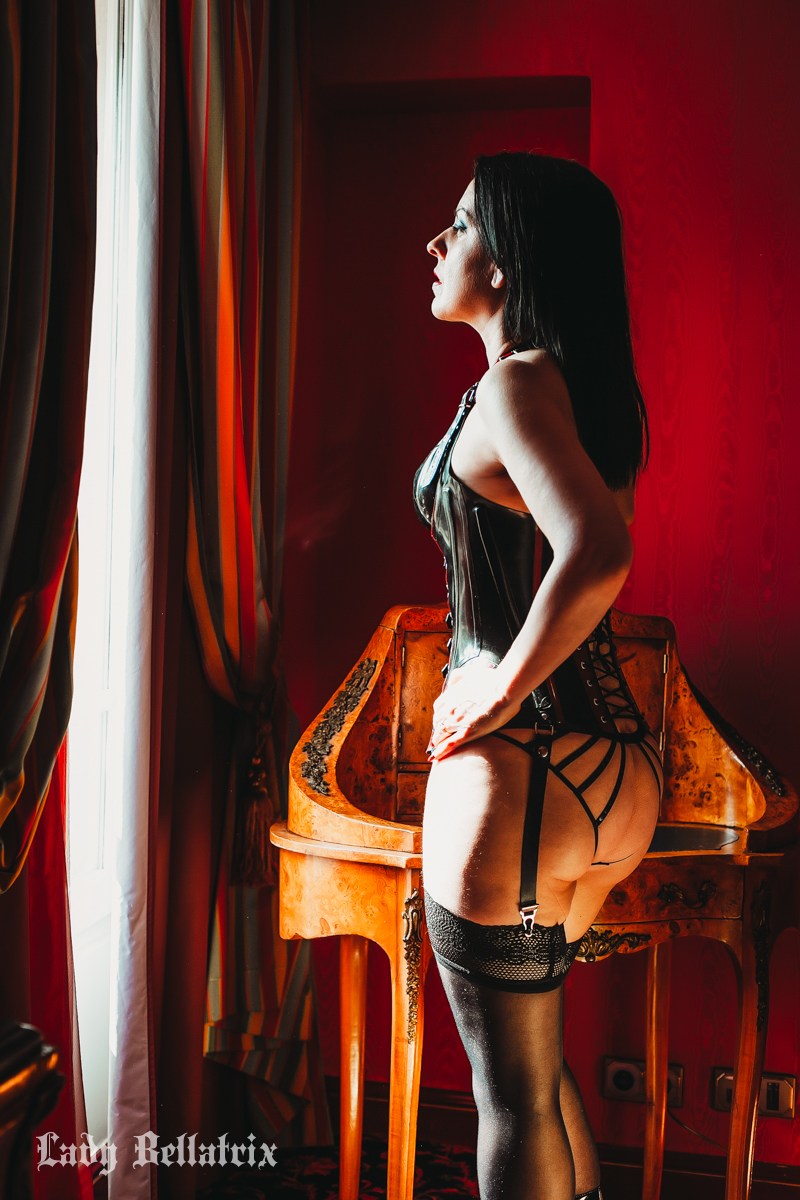 When Ms Sinstress and I got together in Vancouver recentlly, her slave was being bad. So we had no choice but to ballbust him senseless!
read more