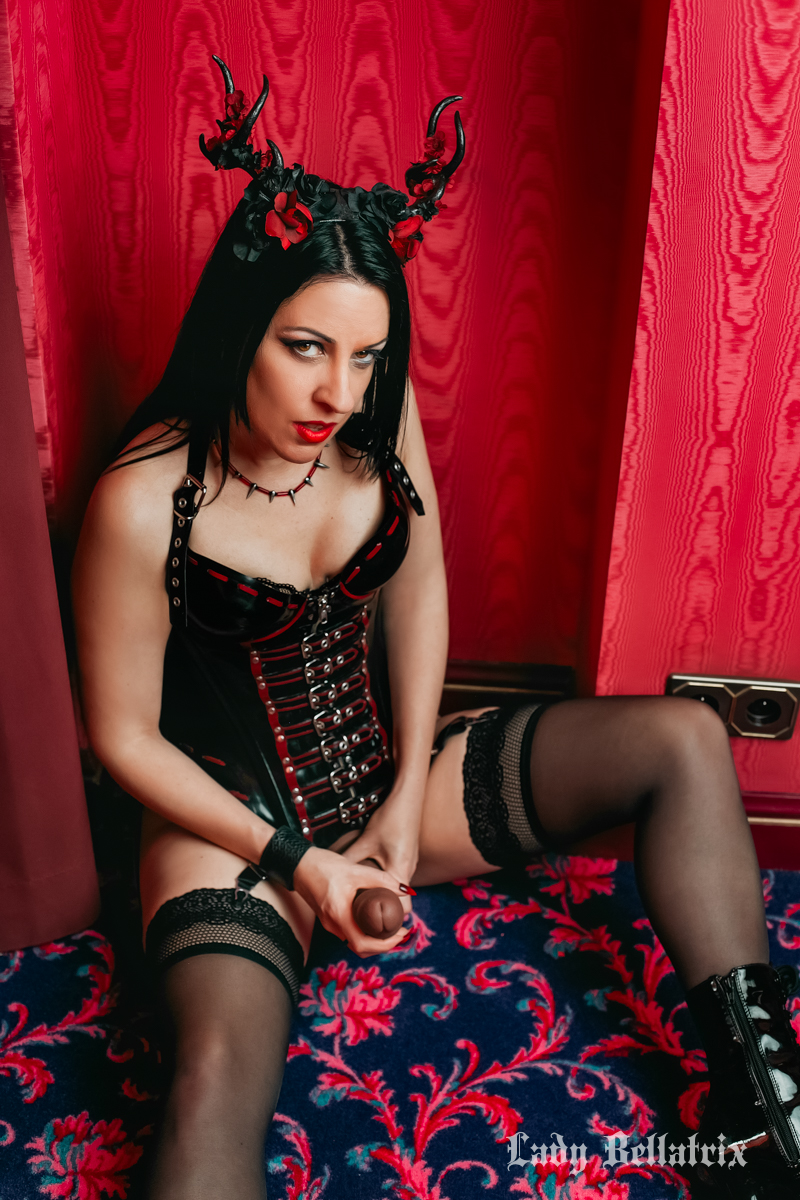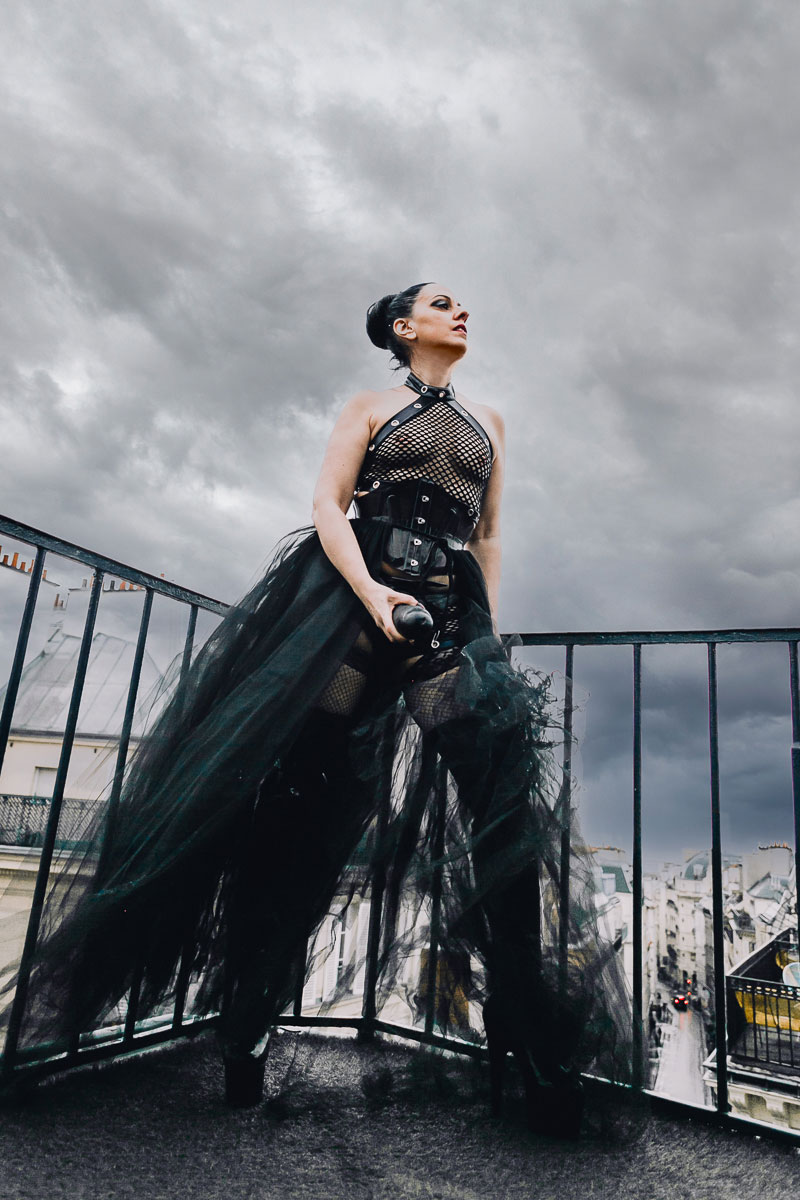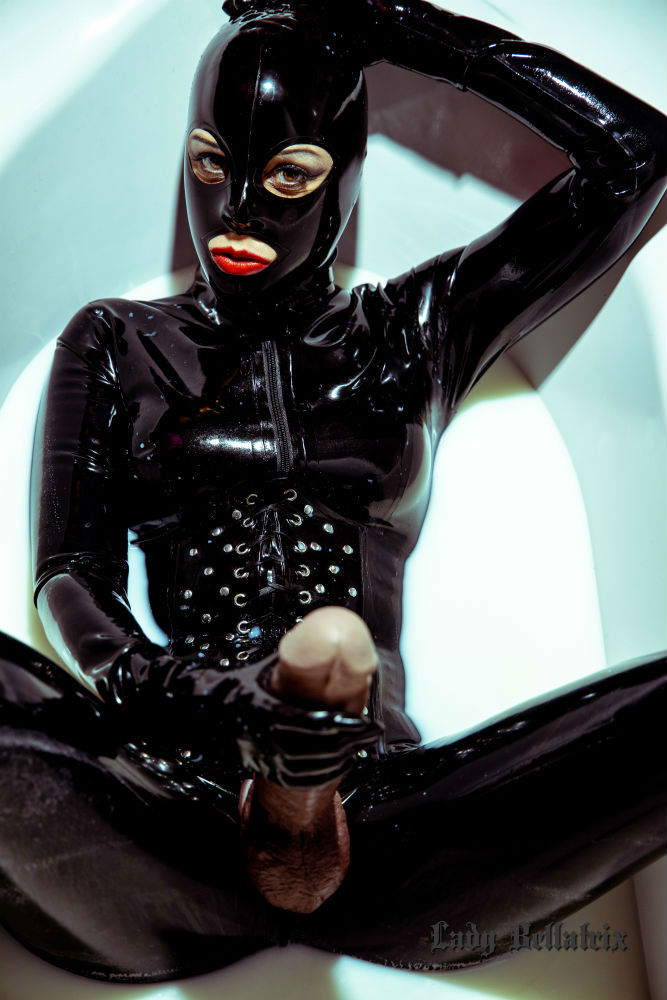 Strap On Mistress
Femdom | Anal Exploration | Strapon Domina Paris
There is nothing more dominant than anal training and when I penetrate you with My strap on, you will feel owned and at My mercy. This is one of the most popular requests from My slaves and submissives and I am only too happy to oblige in furthering your slut training. Over the years, I have gained a vast arsenal of dildos, butt plugs and vibrating anal insertions from small, medium, large to "oh My goddess, you're not going to stick that in me?!"
While some of you may be reluctant to take the first plunge, fear not. I have taken many anal virgins and it is quite a turn-on for Me. They say you always remember your first! For the novice, I will take your first-time nerves into consideration and go easy on you. But for the more seasoned anal whore, you have come to the right place! You want to get slutty and I like it messy.
In the session, I like to start things off with you on your knees with your mouth open as I feed you My lady dick. I enjoy getting acquainted with all your holes, starting with you sucking Me off. When I am satisfied with your level of enthusiasm, you will be put on all fours and when I start pegging you, you will be all Mine.
It has to be said that fisting is My favourite part of anal training. I love the sensation of feeling your hoops pulsating as I plunge My wrist deep inside of your sphincters. Some like it deep, some like it wide but whatever the case, I enjoy probing your ass with My fists. Let Me tickle your tonsils from the inside when I go "brain deep" inside of you.
Can't make it to Paris right now?
Watch my Femdom Strapon Clips instead
If you can't visit Me in person, you'll love My vast selection of anal training videos. Check out My full collection HERE