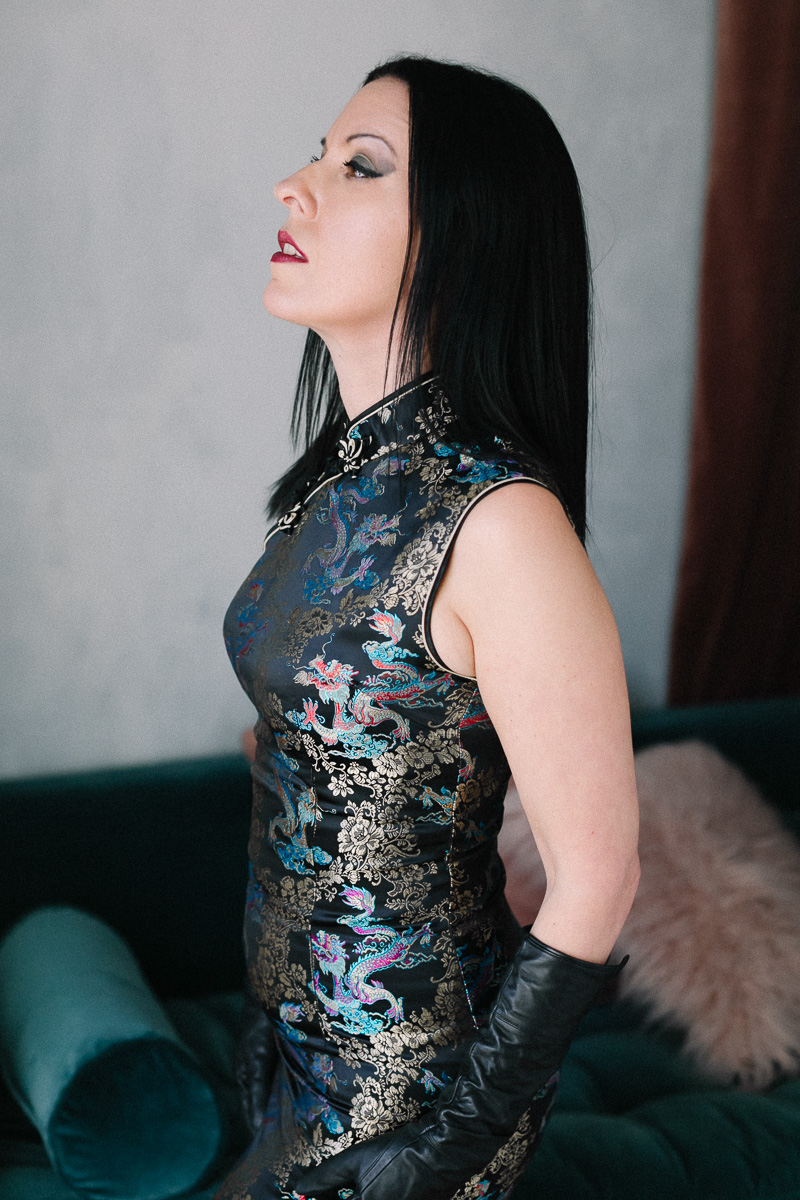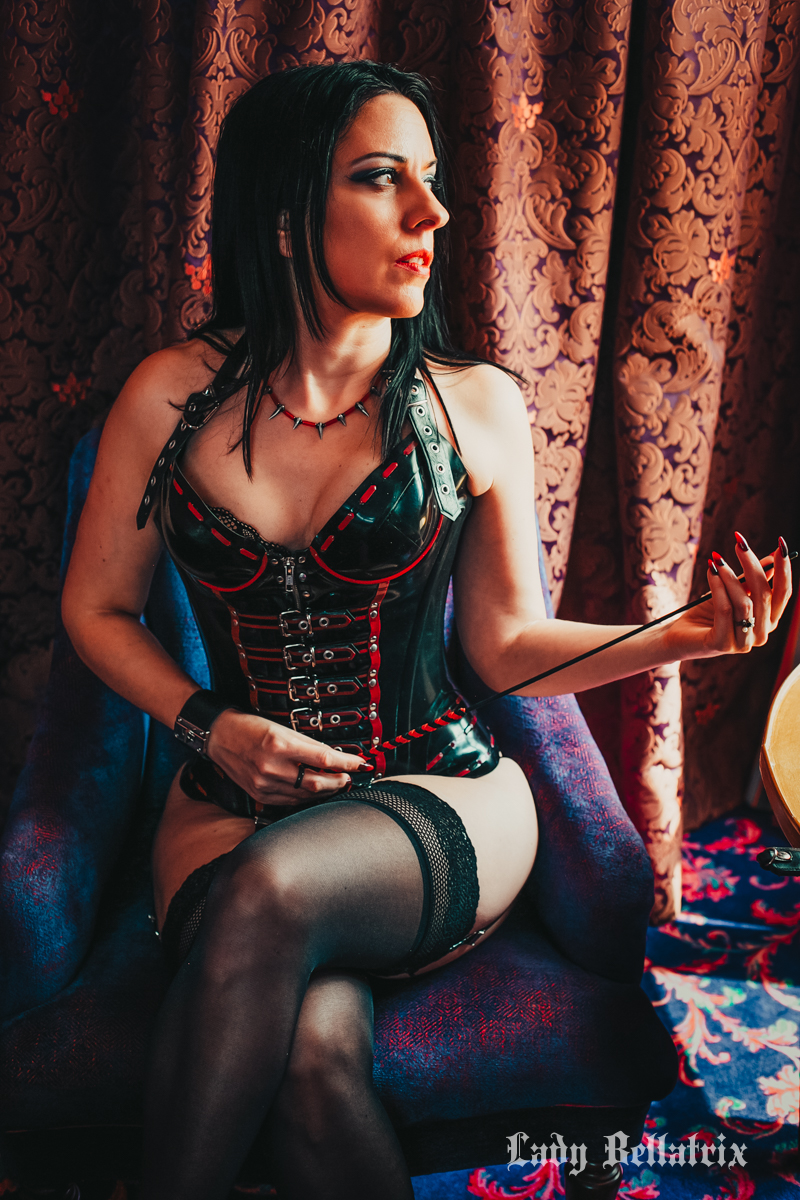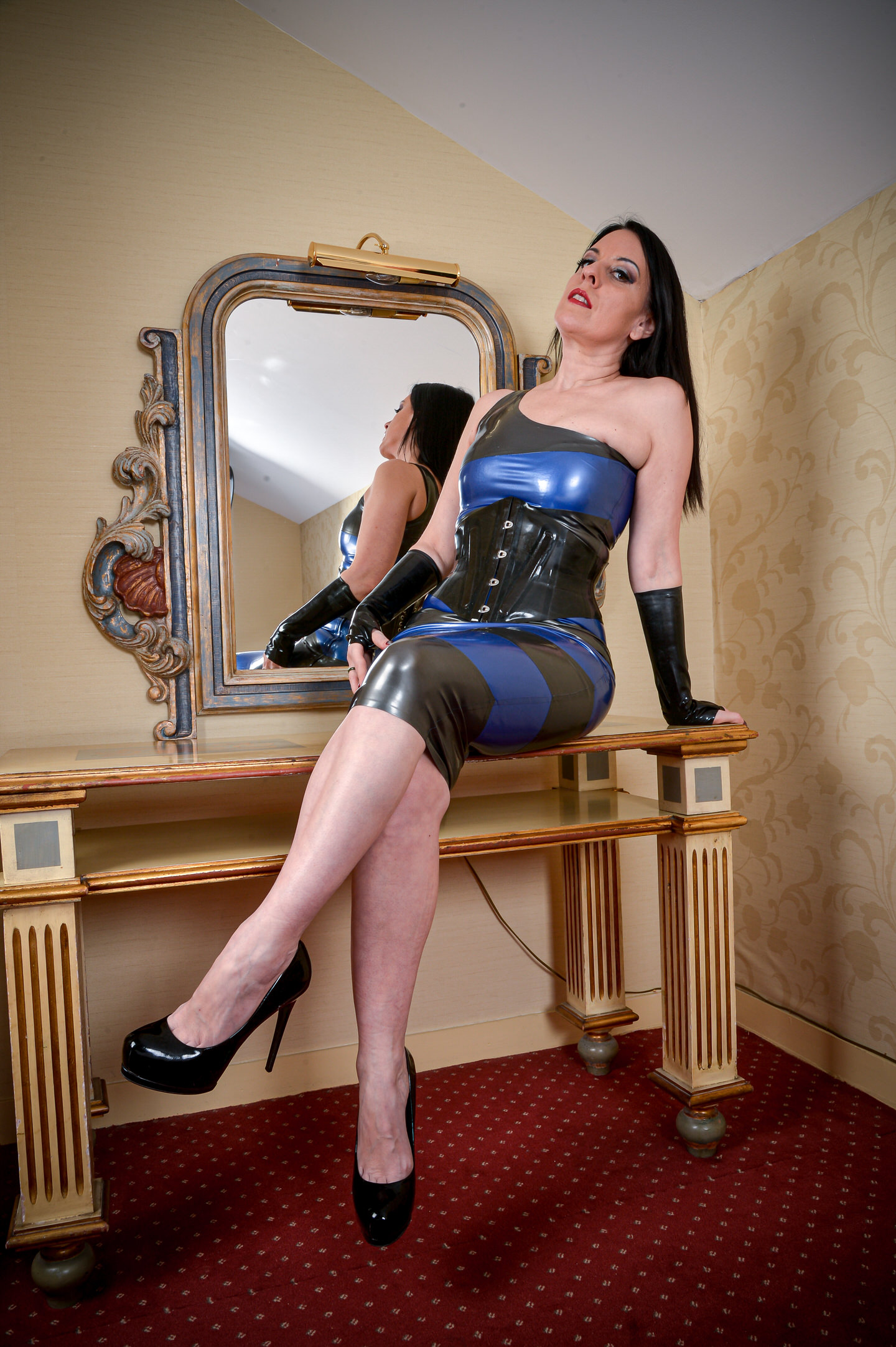 Fly Me To You
Destination Domination
One of the most frequently asked questions I get is "will you visit my city?" and the answer is yes! But Fly Me To You and Destination Domination is only for those who are willing to sponsor My visit entirely. Read on to find out what you will need to consider…
I used to tour all over the world, I am a well-travelled Dominatrix.  But I am pleased to firmly say that I no longer tour like I used to. I spent seven wonderful years travelling the world, clocking up My airmiles and living out of My suitcase. As exciting as it was, I wanted a different pace of life so I finally decided to move to Paris to stay in one place for a while.
But that's not to say that I don't like travelling. In fact, I love it! I have been to over 25 countries, lived in four, speak three languages and have two nationalities. You could say that I really am an International Dominatrix.
So, I would be most delighted to visit your city, accompany you on holidays or to an event in a far flung location. But even if I do happen to visit your city, chances are it is because I am already on a private fully sponsored tour or a personal vacation. So unless you're covering all My expenses plus My day rate to visit your city, don't ask.
How to sponsor My FLY ME TO YOU
If you are not already known to Me, you will have to first make My acquaintance and get to know Me better. For a FMTY application to be considered, I will require a token tribute of $100 to LOYAL FANS BEFORE discussing tributes and availability.
Alternatively, for initial queries, I suggest a calling one of My premium rate phone line to chat about it. Currently, NITE FLIRT is My favourite. Once we have gotten to know each other better I have ascertained that we are compatible, we can discuss how My Fly Me To You package works.
PLEASE NOTE: If we have not met in person before, you will be required to book a SKYPE session with Me before I accept.

LONDON FMTY
I get asked on a weekly basis when I will be returning to London. The Eurostar from London to Paris is only 2.5 hours, so if you cannot make it to see Me at Chez Bellatrix in Paris, you can arrange for Me to come to London to see you. On average, I return to the UK twice a year. But for those of you who wish to see Me in London outside of My allotted tour schedule, I have devised a package especially for you!
LONDON FMTY PACKAGE: book Me for a minimum of 4 hours starting at £1250 (includes dungeon hire). For heavy rubber, there is a higher fee.  You will also pay for My return Eurostar tickets in business class.
The benefit of this FMTY is that I won't require accommodation fees or My usual full day rate. Interested patrons will only pay for the session (minimum duration four hours) plus travel.
This offer is only open between Monday to Friday. If your only availability is on the weekend, there will be an additional surcharge.
Typically, I will need at least one week notice, subject to My availability. A minimum 50% deposit is mandatory.
This FMTY arrangement is ONLY valid for London (not any other location in UK or elsewhere).
VANCOUVER FMTY
A wise Canadian man has taken Me up on the Vancouver FMTY offer. Therefore I will have limited availability for sessions during My stay. I can now confirm that I will be in Vancouver from August 18th to 31st. Read this BLOG for full details.
While in Vancouver, I offer sessions in a fully equipped dungeon. I will require a minimum of 48 hours notice and a 50% non refundable deposit via Interac will be mandatory. My minimum session duration is 2 hours and the tribute starts at $800 CDN (heavy rubber is a higher tribute).
APPLY TO SERVE ME IN VANCOUVER
DESTINATION: DOMINATION SESSIONS IN PARIS
It all starts by sending a polite application via the CONTACT FORM. If you are new to Me, I encourage you to read My website thoroughly before applying. You only get one chance to make a first impression, so make it a good one.
The minimum duration of Femdom session is two hours. I require a minimum of 48 hours notice and a non-refundable online deposit.
In Paris, if you would like to get to know Me better outside of the dungeon setting, I also offer shopping trips or social dates (coffee at a cafe, eating together at a restaurant, or a concert for example). Perhaps you would like Me to accompany you to a fetish party? Or we could combine our time together with the session + dinner date package = the best of both worlds.
If you are feeling trepidation about meeting Me, the first port of call would be to subscribe to My fan club on LOYAL FANS and intereact with Me there. Despite My demeanour on line, you will find that I am charming and personable.
The possibilities are endless. But in all cases, I charge a tribute for My time. No pay = no play. All of the above activities will require a non refundable deposit in advance.
Extended Domination Bookings
Are you ready for the Bellatrix Experience? For those into intense extended play involving lengthy periods of bondage or even role play, I can also offer extended bookings and play dates. Perfect for a mind blowing heavy rubber experience.