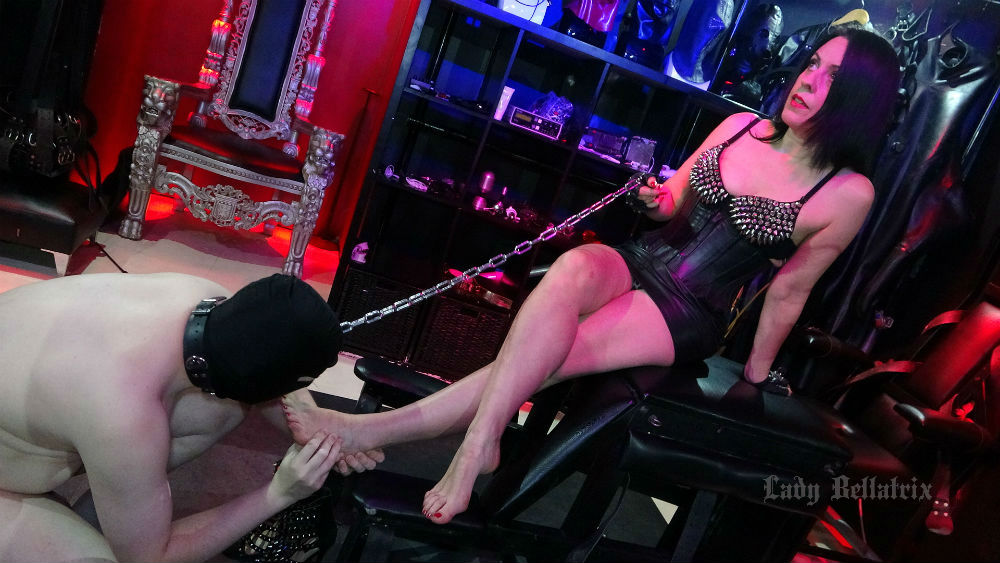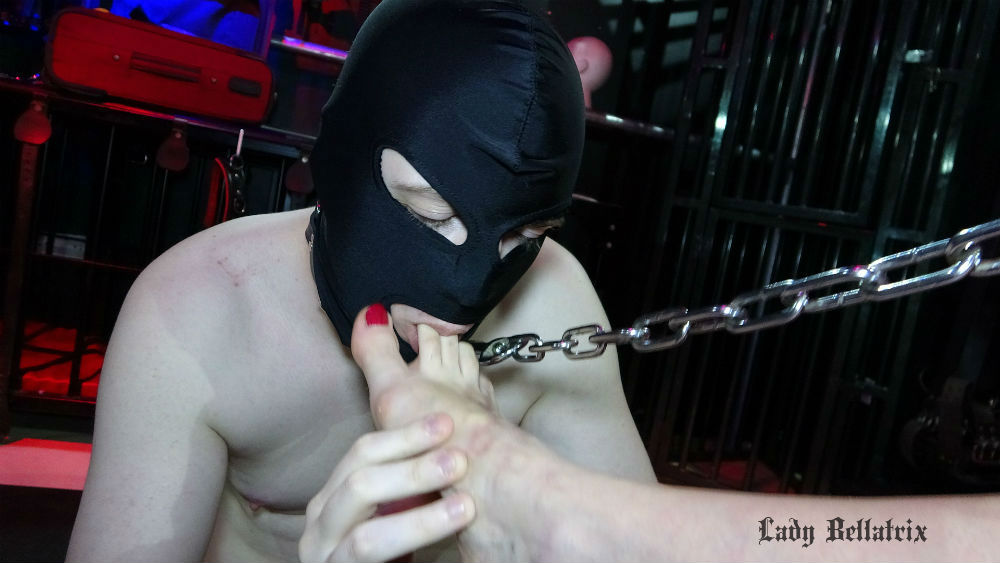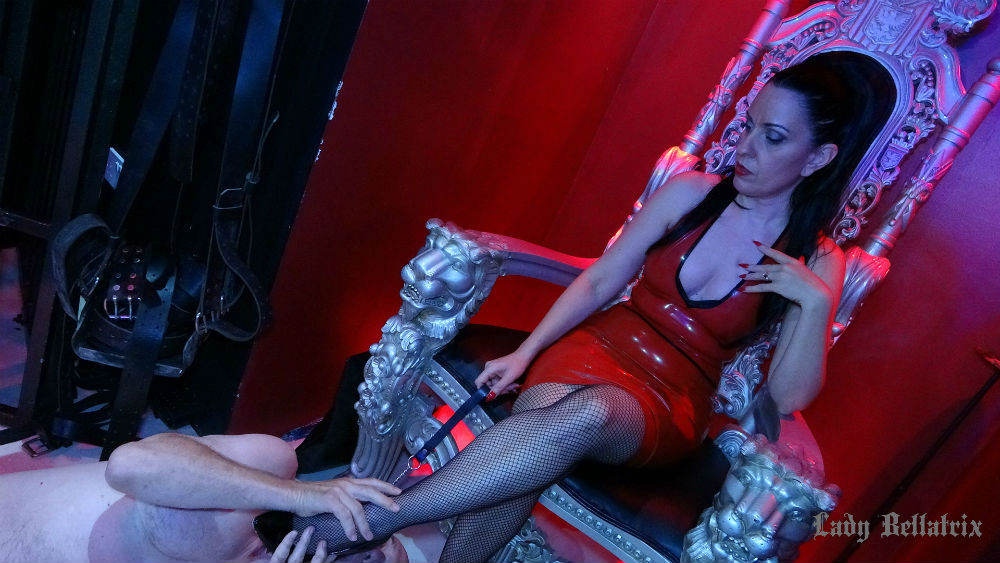 Foot Domination
Foot Fetish Sessions in Paris
One of My favourite activities is foot domination. Let's face it, I have beautiful feet. Who wouldn't want to worship them? I often think foot fetish is the gateway drug for submissive men as it is one of the least invasive fetishes for newbies or for those who prefer lighter domination. It is also one of My favourite ways of starting a session.
Imagine, you are permitted to be naked and kneeling in front of Me as I am perched in My throne looking down at you. As the session begins, you are made to beg as you gaze adoringly upon My perfectly pedicured feet. As you take My foot into both of your hands, you begin kissing the big toe before moving on to the other toes. If I deem you worthy, you begin to suck on the toes before gliding your tongue along the smooth arch all the way down to the heel.
During My formative years, I studied classical dance which could be the reason I developed such highly arched feet. Dancing on My tippy toes gave Me strong, shapely legs and defined high arches. When I point and flex My toes, you will behold the manifestation of perfection. Even better in the summer when I am wearing open toe high heels.
Speaking of high heels, it is not just men who have a shoe fetish.
I absolutely love shoes tend to wear very high heels as it not only makes Me a lot taller but accentuates My legs and bottom. This is a dream come true for foot worship fantasies. Picture yourself taking Me to a high-end boutique as you kneel on the floor and delicately slip a Louboutin onto My one foot and then the other. As I strut My stuff across the carpet, you will be in awe of your position in life. It is every foot connoisseur's dream to serve such a well-heeled woman. Do you long to know more?
What are some foot domination related activities?
Foot worship
Shoe worship
Foot and leg massage (up to the knee only)
Food crushing
Toe Sucking
Pantyhose or nylon worship
Stinky foot fetish
Trampling
Dirty feet
Ballbusting
Shoe shopping
Sign up to LOYAL FANS for regular posts featuring My heavenly feet. You'll notice I'm always immaculately polished with My signature long red stiletto nail and a fresh pedicure. Why not sponsor My next Mani/Pedi!?